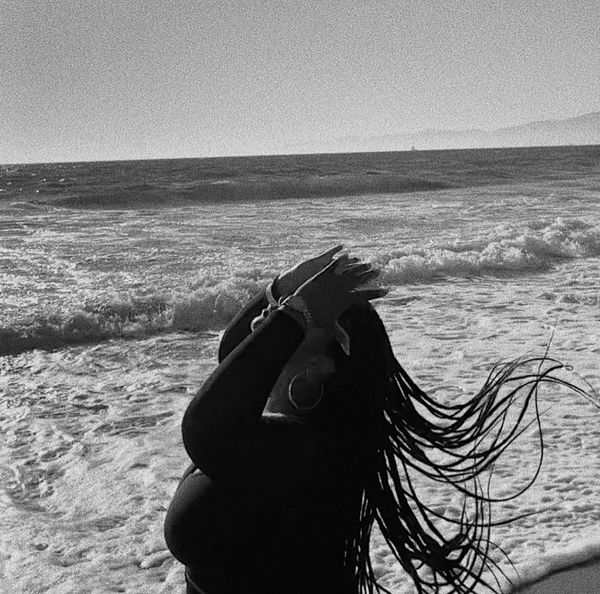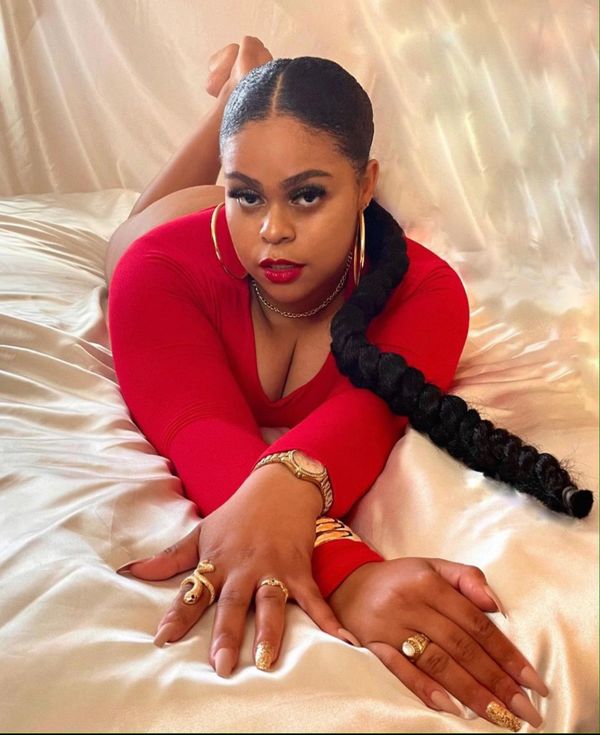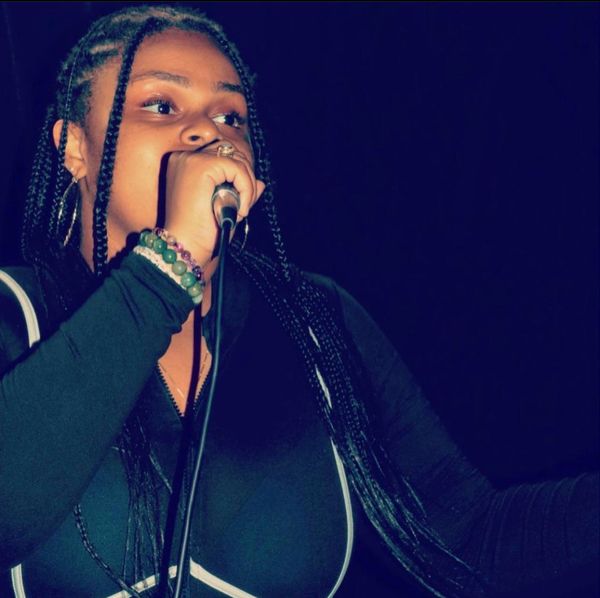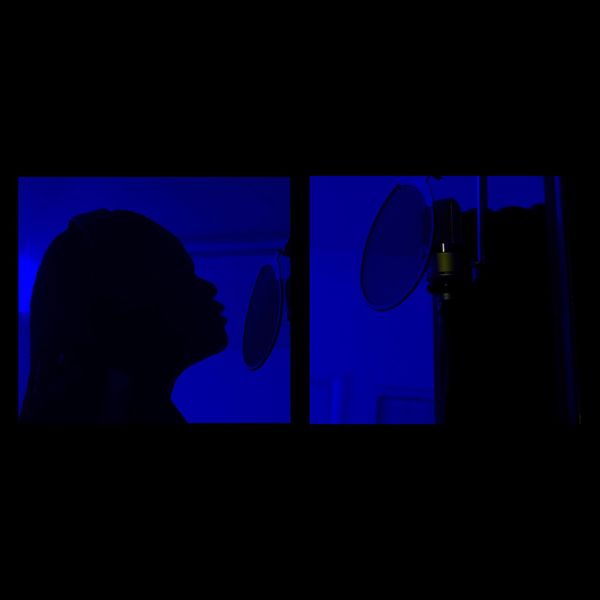 When you first meet Mykhail Jackson, she will tell you "I'm simply here to spread good energy and good music." Hailing from Inglewood, CA, this young artist has cultivated her own unique blend of Hip Hop, R&B and spoken word only to be complimented by her songwriting and dancing abilities. Mykhail's passion for music and desire to grow as an artist motivated her to take vocal and dance lessons at Lula Washington Dance Academy at the tender age of five. But it was at the age of twelve that she added DJ to her list of musical talents and crafted the moniker DJ Khail.
Currently only 22 years old, Mykhail has spent the majority of her downtime engulfed in the performing arts. Although graduating and finishing college are of the highest priority, she still manages to work on building her vision and showcase her talents in all ways possible. The young artist has also taught herself the piano while honing her talents as a songwriter.
Throughout her early stages as an entertainer, Mykhail has worked with various Grammy-nominated songwriters and producers such as Drew Scott and Carla Carter. Her biggest inspirations include Aaliyah, Janet Jackson, The Weeknd, Lauryn Hill, Tupac and Michael Jackson. Taking after some of her favorite artists, this multifaceted young star has aspirations to start her own record label and fashion line as well as produce and write for other artists. She has multiple new projects and visuals lined up that she has been working to release soon!